---
Grim music for nice people !
HEIMAT DER KATASTROPHE is a label focused on dungeon-synth, ambient punk and post-nuclear wave managed by a creative punx collective from Milano city. This is HDK official store where you find our tapes, LPs and other stuff.
Enjoy our series:
News from the HDK HEADQUARTERS
Hello people! All the latest titles and recent reissues are available here. If your thirst for weird music hasn't quenched, here is what you need! As you can see in...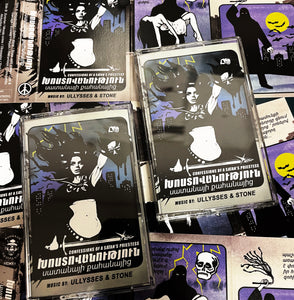 "…A murderer wanders the shabby streets of the city, between gloomy concrete buildings, under the pale sky. In the background, a delusional legend about a witch burned at the...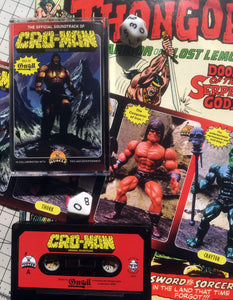 (ノ◕ヮ◕)ノ*:・゚✧ Hello HDK friends! Among the albums in heavy rotation at HDK headquarters, at the top, there is definitely the soundtrack of Conan the Barbarian by maestro Basil Poledouris. The...